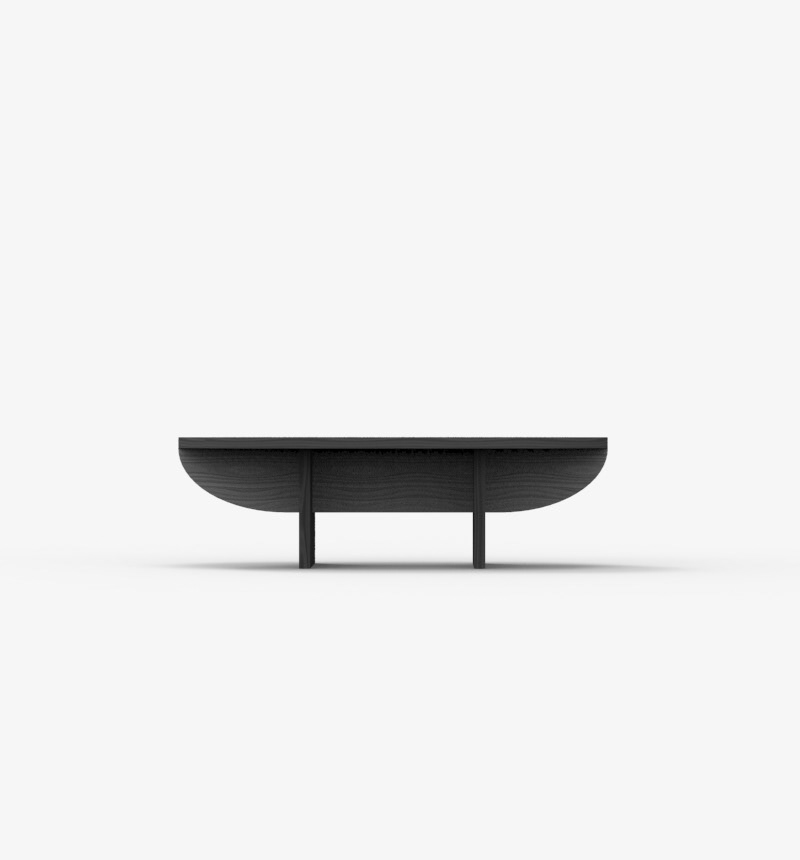 Køl is a low, playful and sculptural table, where you can place your coffee.
The table is really heavy but also very lightweight depending on the angle. The Køl (keel) is made from inspiration from the boat. The keel prevents the boat from sinking and keeps it in balance. It is a very crucial detail, which you do not necessarily notice since it is hidden underneath the surface.
The Danish furniture company Erik Jørgensen A/S will exhibit the table at Salone Del Mobile 2019 and it will maybe be a part of their production.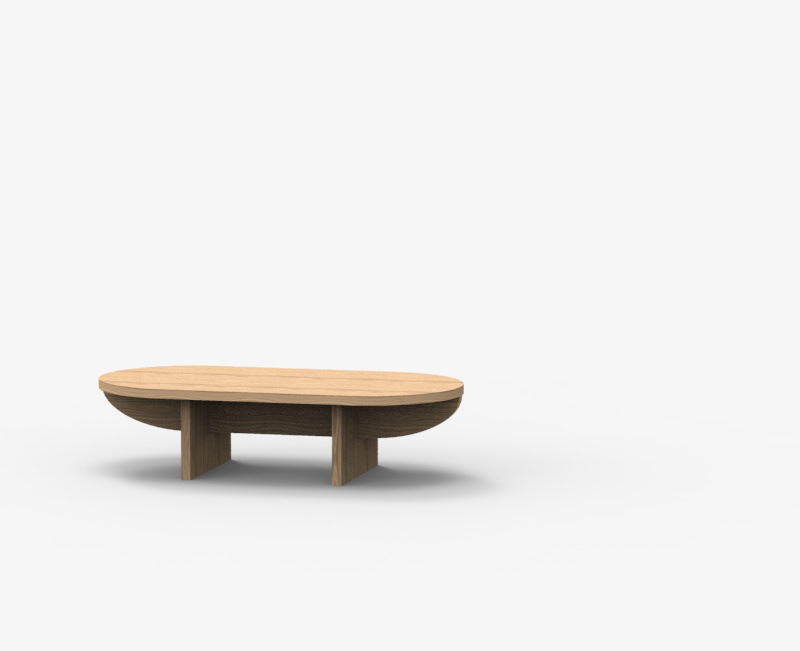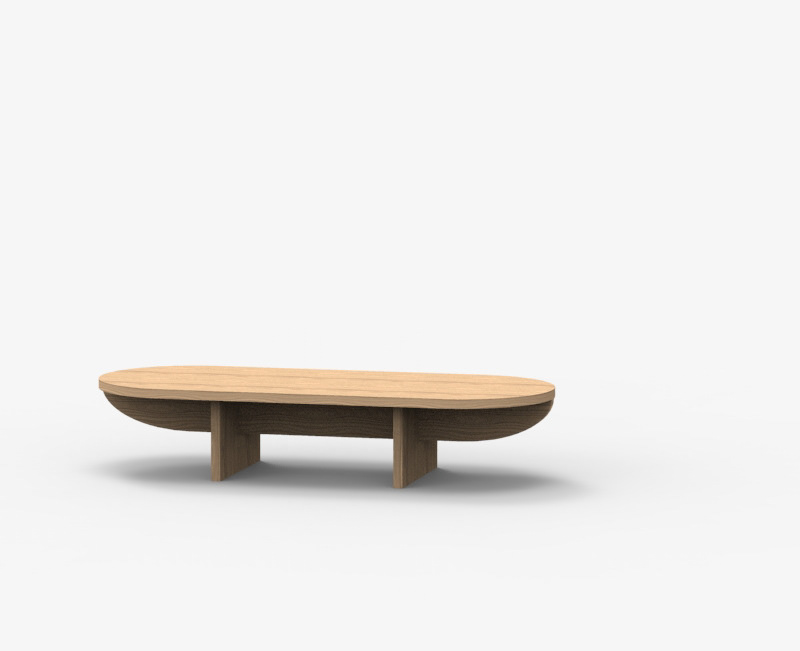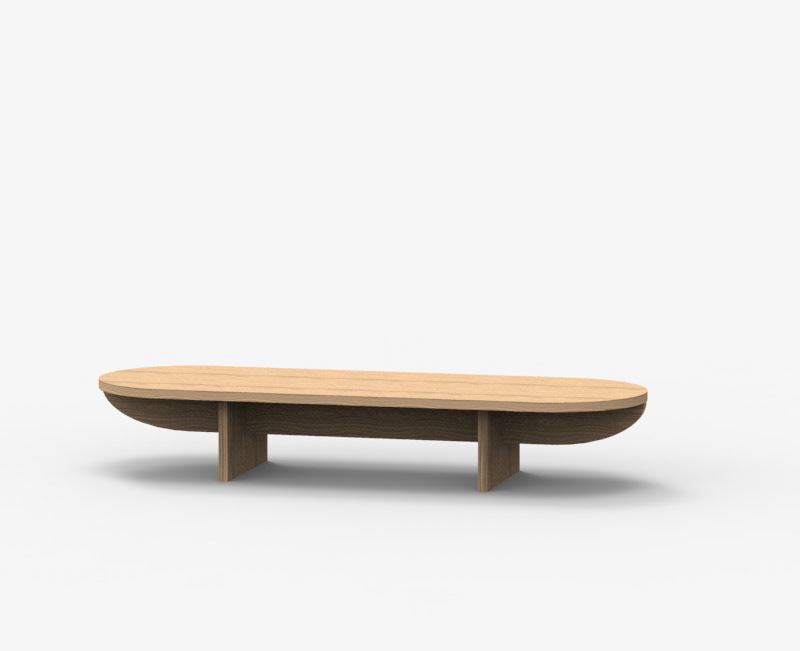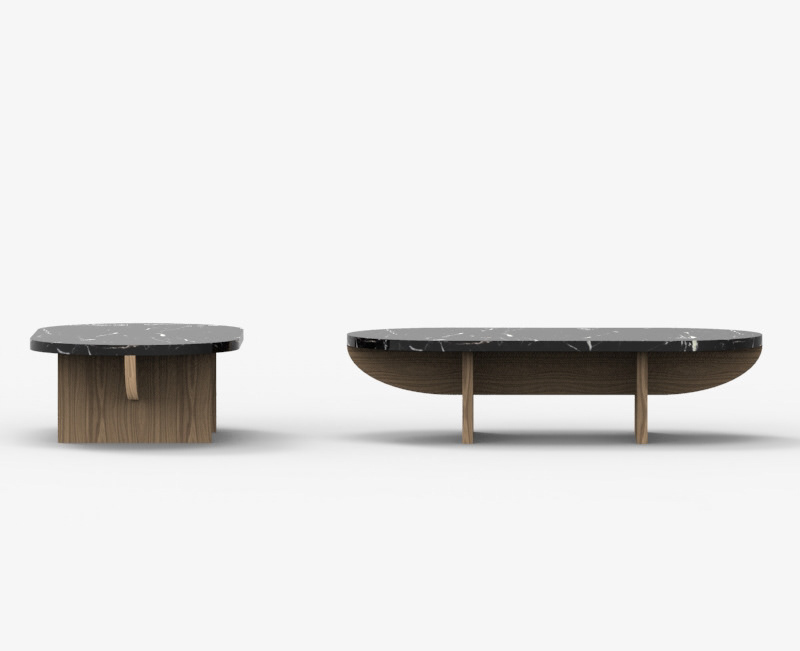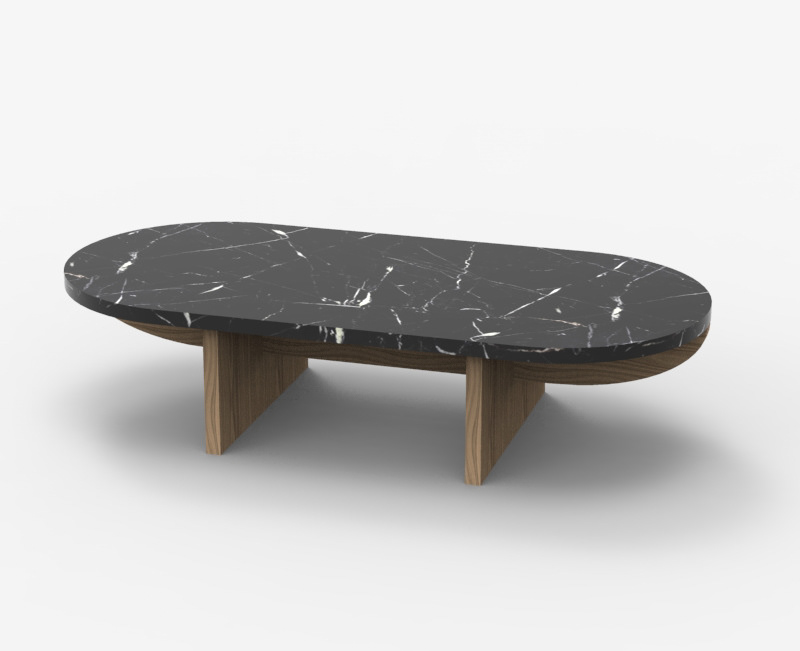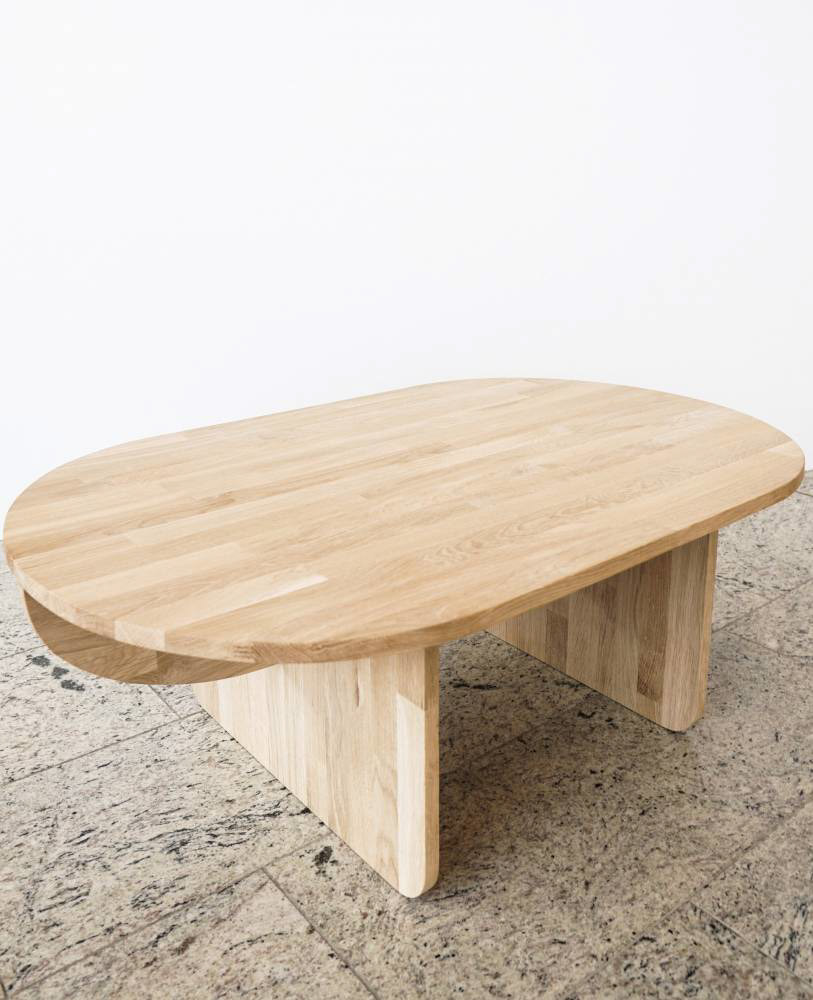 1. prototype at the fsc design award 2018 was sponsored by