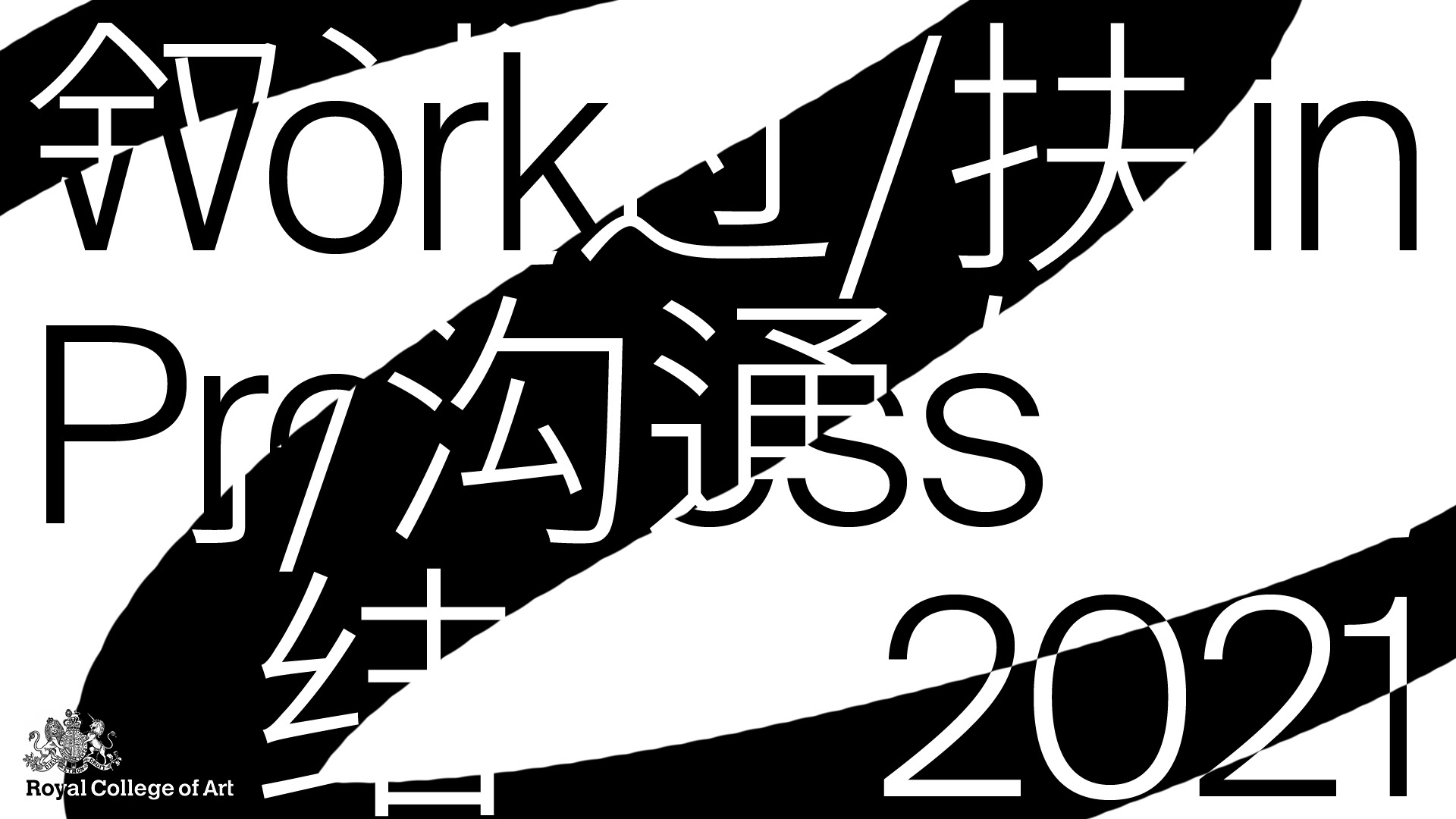 RCA  - WORK IN PROGRESS 2021
Every year RCA invites design interested and the public to have a look at what students are working on at the WIP show. This is an extension to my presentation from the WIP show website. If you are interested in some of the work (which is in progress...) or have any questions please write me. I'm happy to hear from you. Enjoy!
2020 - 2021 / RCA projects, observations & experiments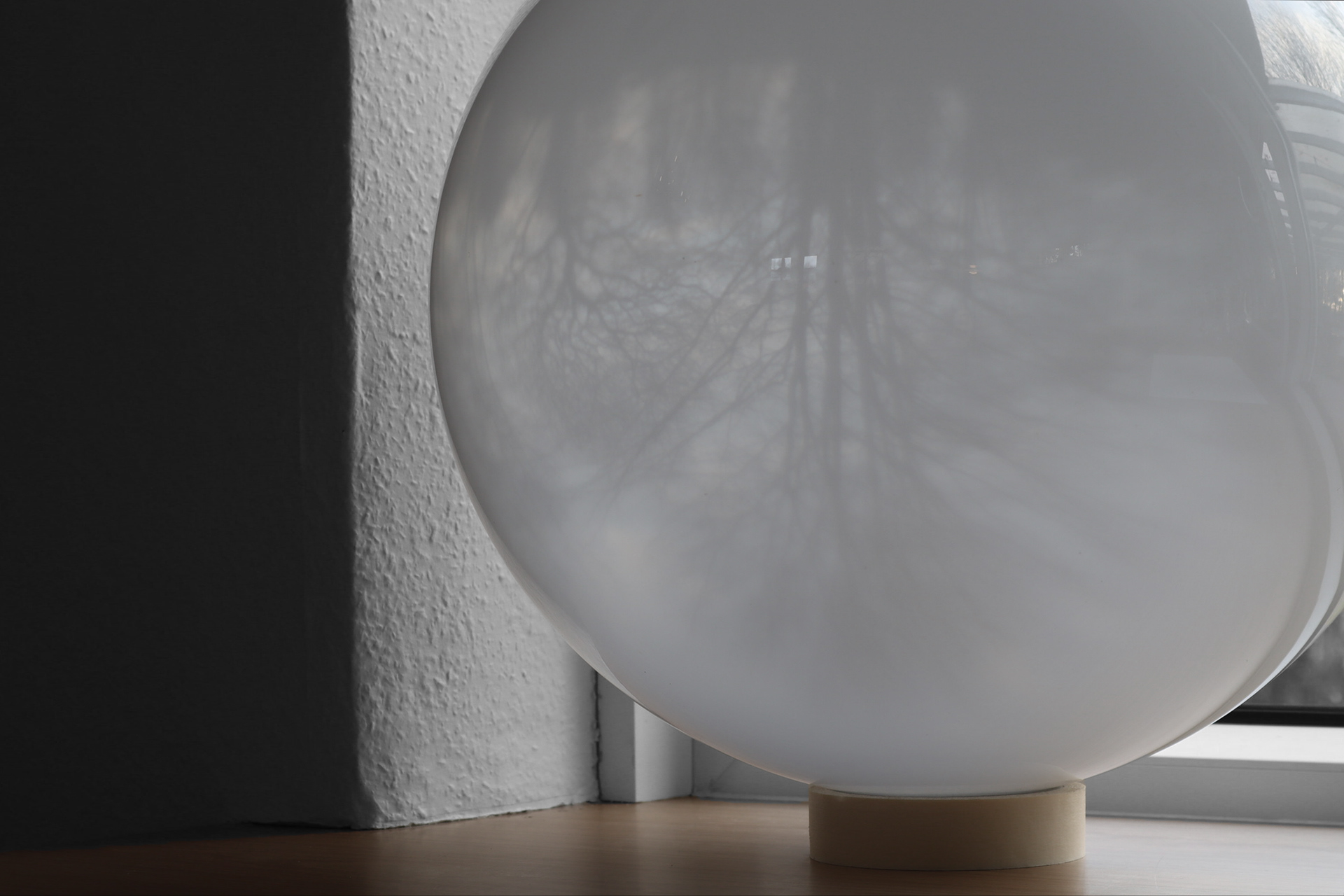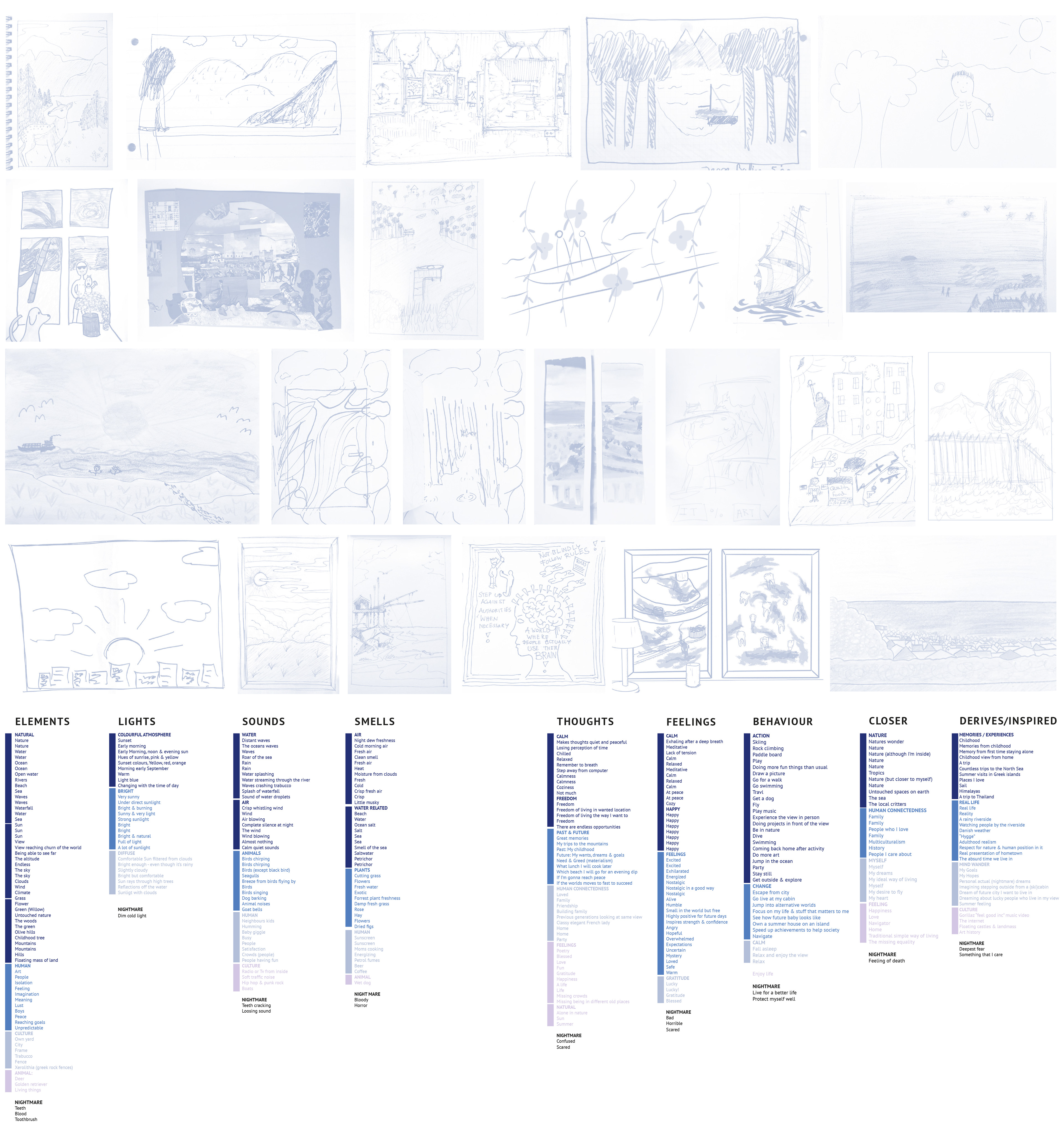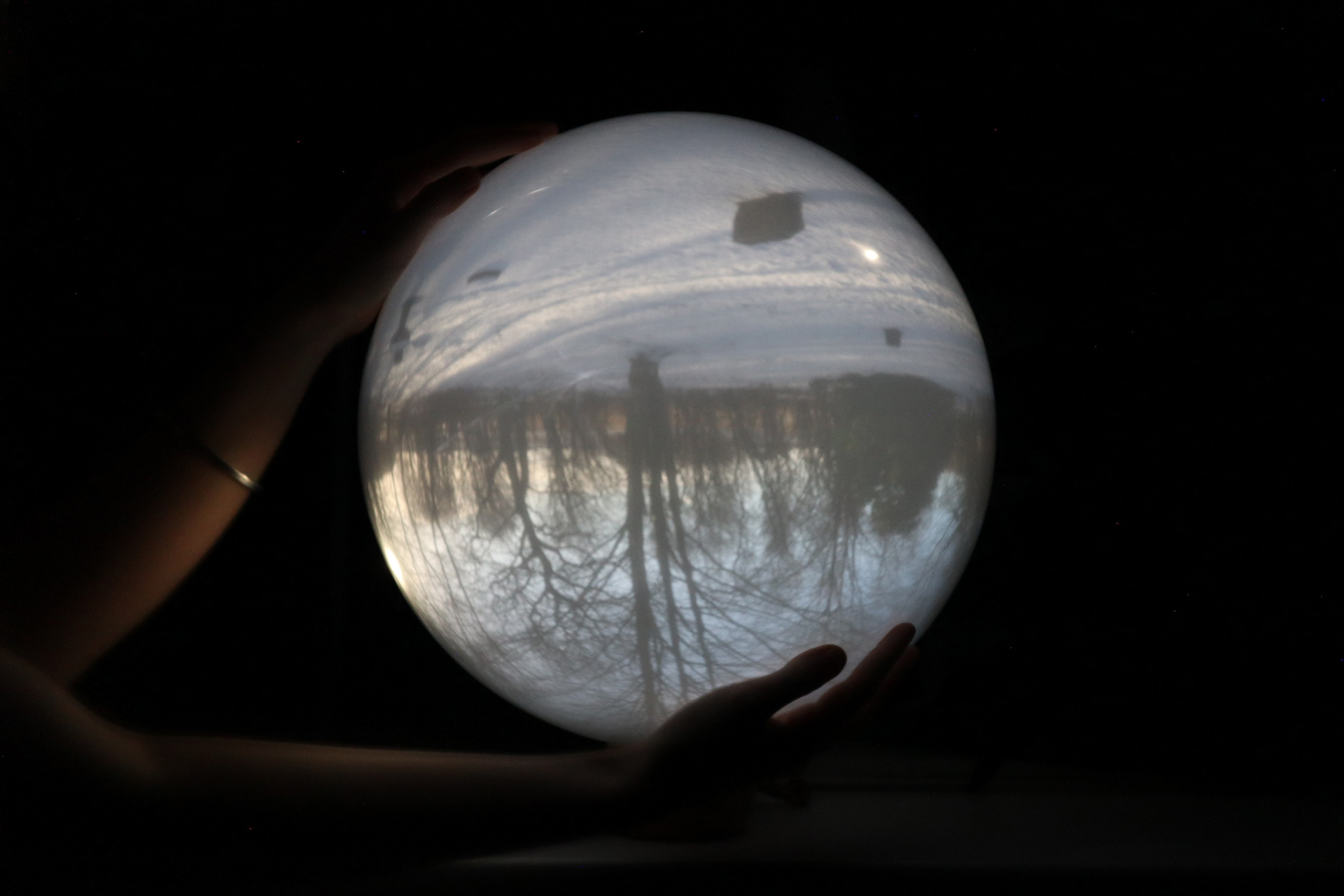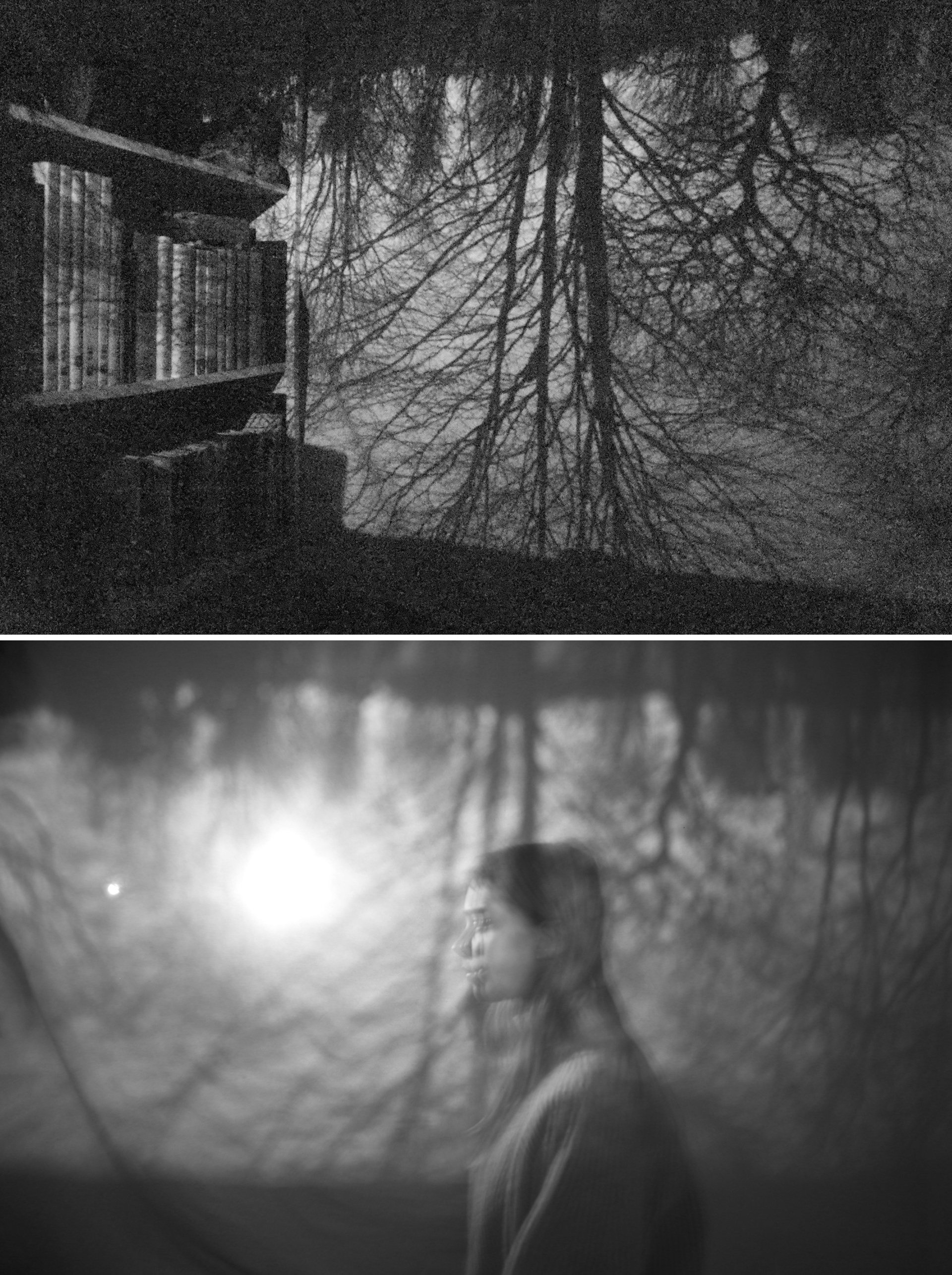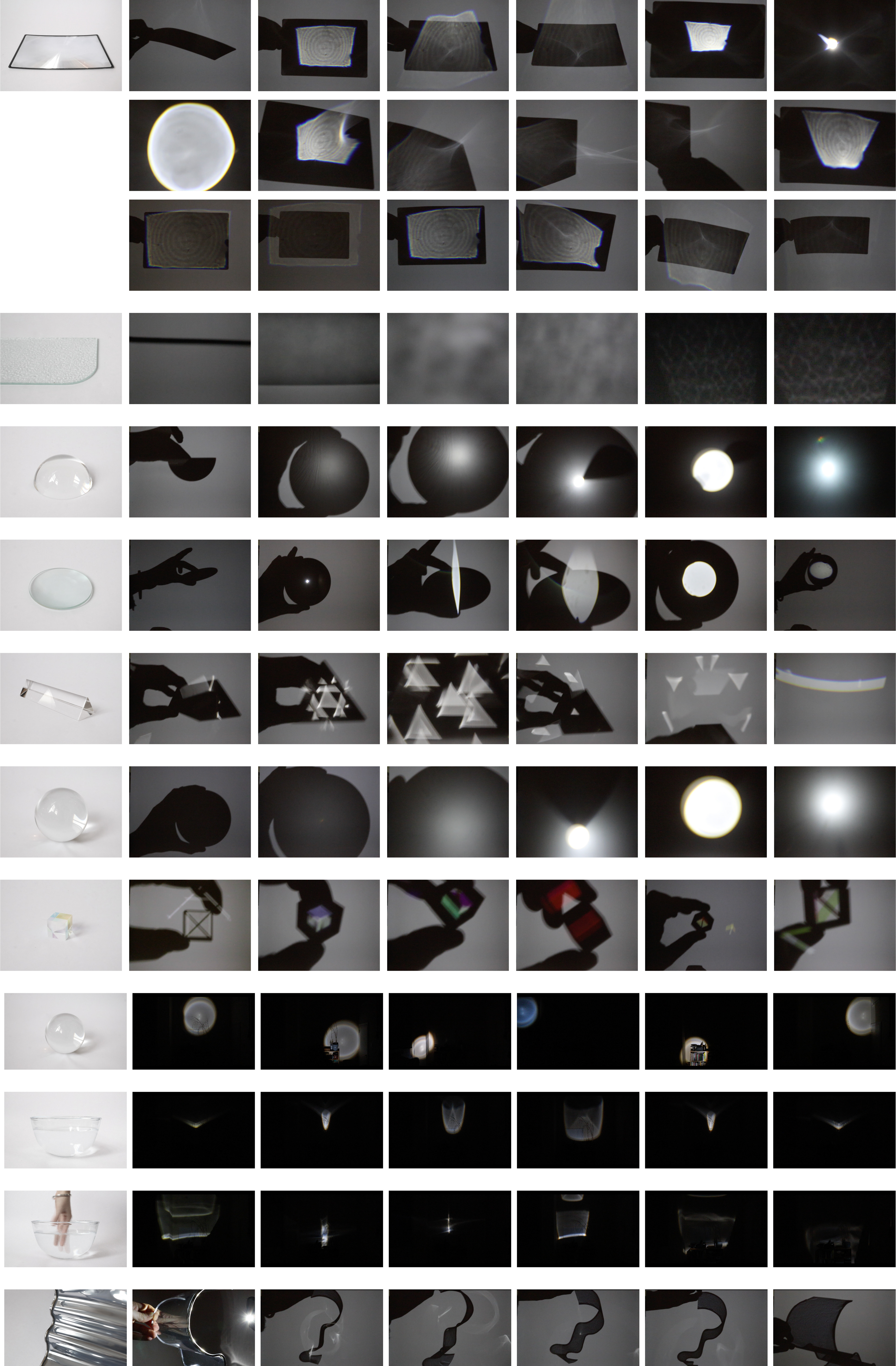 The window models were initial ideas from the Dream View project - of how to create a space that makes room for daydreaming and observing the sky - and self.